Like many great racers, Enzo Ferrari always challenged sanctioning bodies like the Fédération Internationale de l'Automobile, aggressively testing the limits of what was legally allowed. It was therefore no surprise then that in 1964, he pushed too far in seeking approval for the mid-engine 250 LM to race in the GT category. That car would not be approved but, fortunately, Enzo didn't miss the opportunity to take his Scuderia to the track. Instead, he would order the mighty 275 GTB converted from road-going specification to competition specification.
Made in three distinct production runs over two years, the equipment of a 275 GTB/C can vary wildly depending on the build date. While all alloy-bodied 275 Berlinetta sports cars deserve to be regarded as special, the last run of twelve short-nose examples, fitted with type 213 engines with a long checklist of performance parts including forged pistons and dry-sump lubrication, can be considered peak period racing technology. Privateers proved its capability with GT class wins at Le Mans in 1966 and 1967. Most significantly for Ferrari history, the 275 GTB/C was the final competition model made in-house. RM Sotheby's is pleased to present a most graceful competition-grade Ferrari at our signature auction in Monterey, scheduled to take the stage 19-20 August 2022: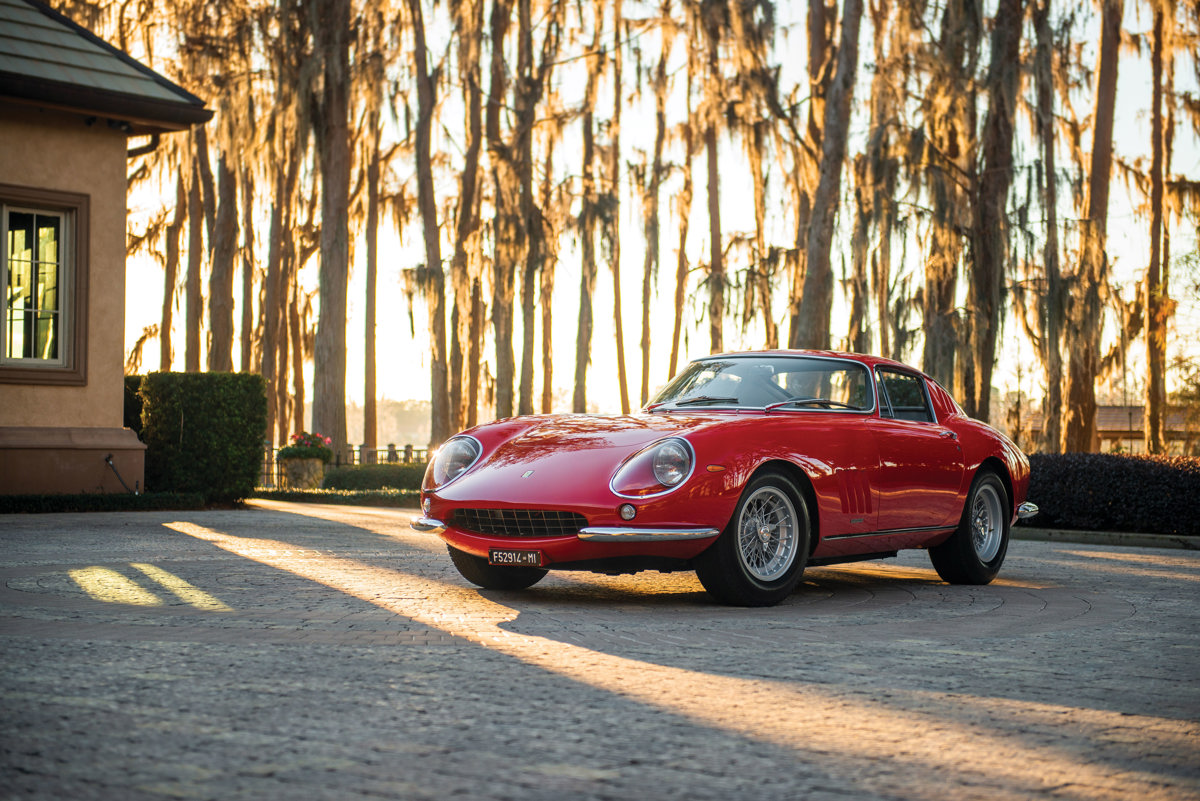 1966 Ferrari 275 GTB/C by Scaglietti
Estimate: $7,500,000 - $9,000,000 USD
It is arguably tricky to spot the difference between this far rarer variant and the more conventional 275 GTB; the 275 GTB Competizione received various internal upgrades to help make it worthy for the track, such as a dry-sumped 12-cylinder powerplant and extensive use of plexiglass. The obvious visual cues are the minor indents next to the shut lines and wider rear haunches that show this is an ultra-thin aluminum-bodied 275 GTB. Only the most observant Ferraristas would be aware of the difference between this and a standard Berlinetta.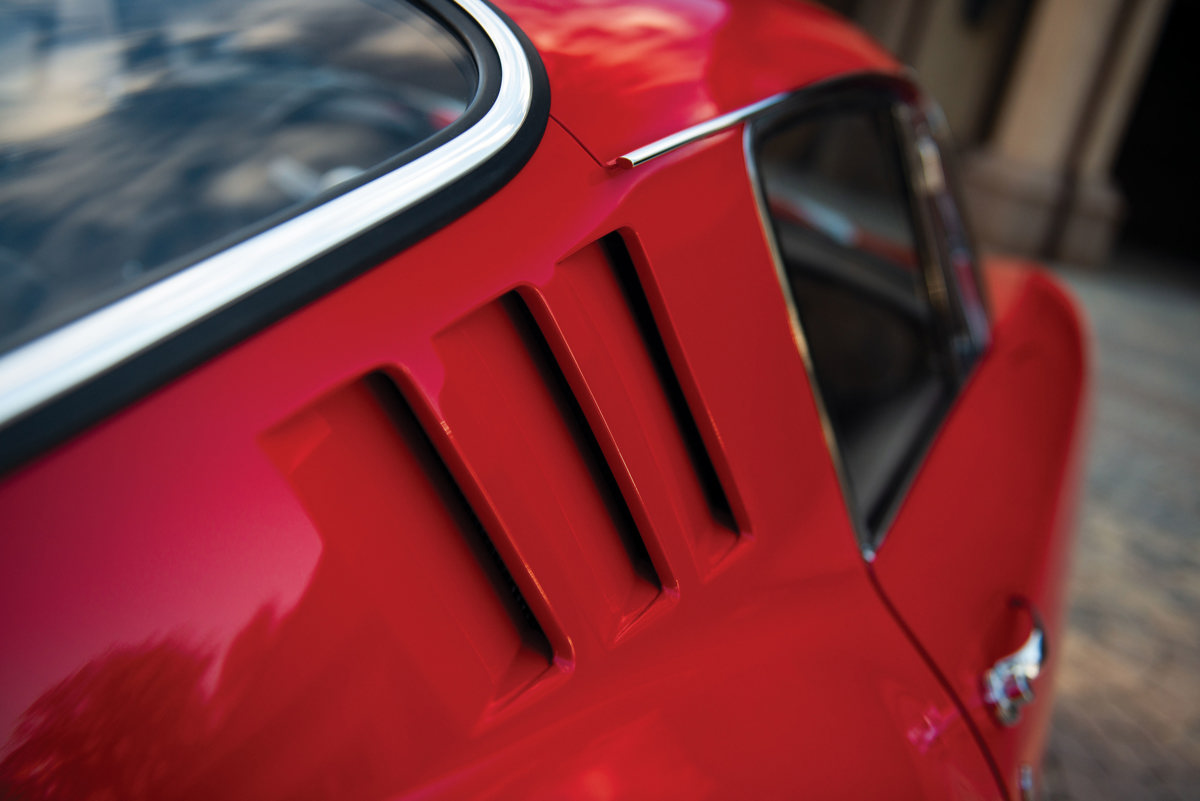 Chassis number 09067 was originally delivered to Milan, Italy, to Signor Conti, an amateur racing driver, before being passed onto a series of prominent custodians. It eventually lay in the hands of an esteemed collector in North Carolina, who set about a painstaking, three-year restoration. Still shown on its Milan plates, there is no doubt that this must be one of the most original Competizione examples to ever come to auction. Presented in its original factory color combination, it is also arguably one of the last Ferrari sports cars that you could, as a gentleman racer, drive to the track, take a class win at Le Mans (as sister car chassis number 06885 did) and drive home at the end, with a trophy in the passenger seat.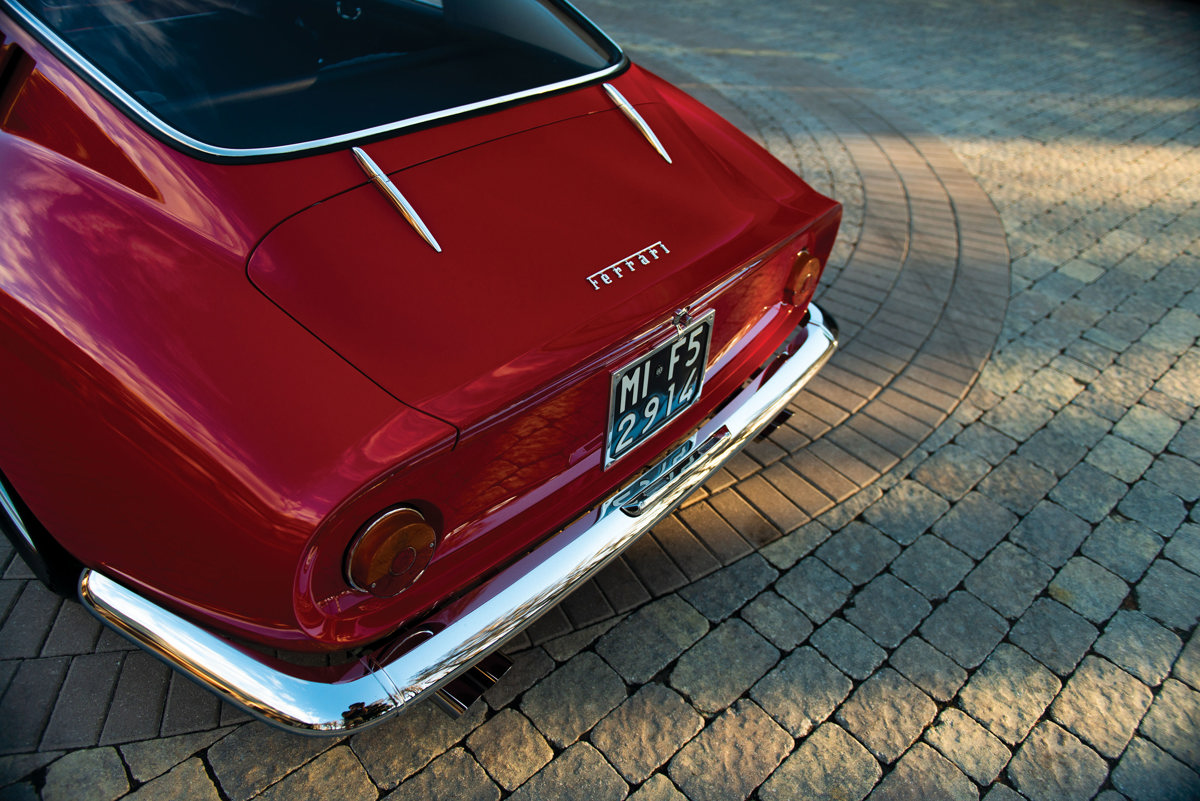 This fine example is offered with all relevant documentation, including Ferrari Classiche certification and FIA papers, thus allowing its next owner to take it on any rallies or events one may wish. A front-engined, V-12 Ferrari from the mid-1960s means it is an example that gives you the ability to have access to all areas, spanning from concours fields at Villa d'Este to vintage rallies like the Tour Auto. It has already been highly acclaimed by esteemed concours judges around the world, winning the FCA Platinum Award at the 2018 Cavallino Classic. As an example which was not heavily raced in period, it is offered here in particularly unblemished condition, with no reported damage to its thinly-clad aluminum body, making it all the more special.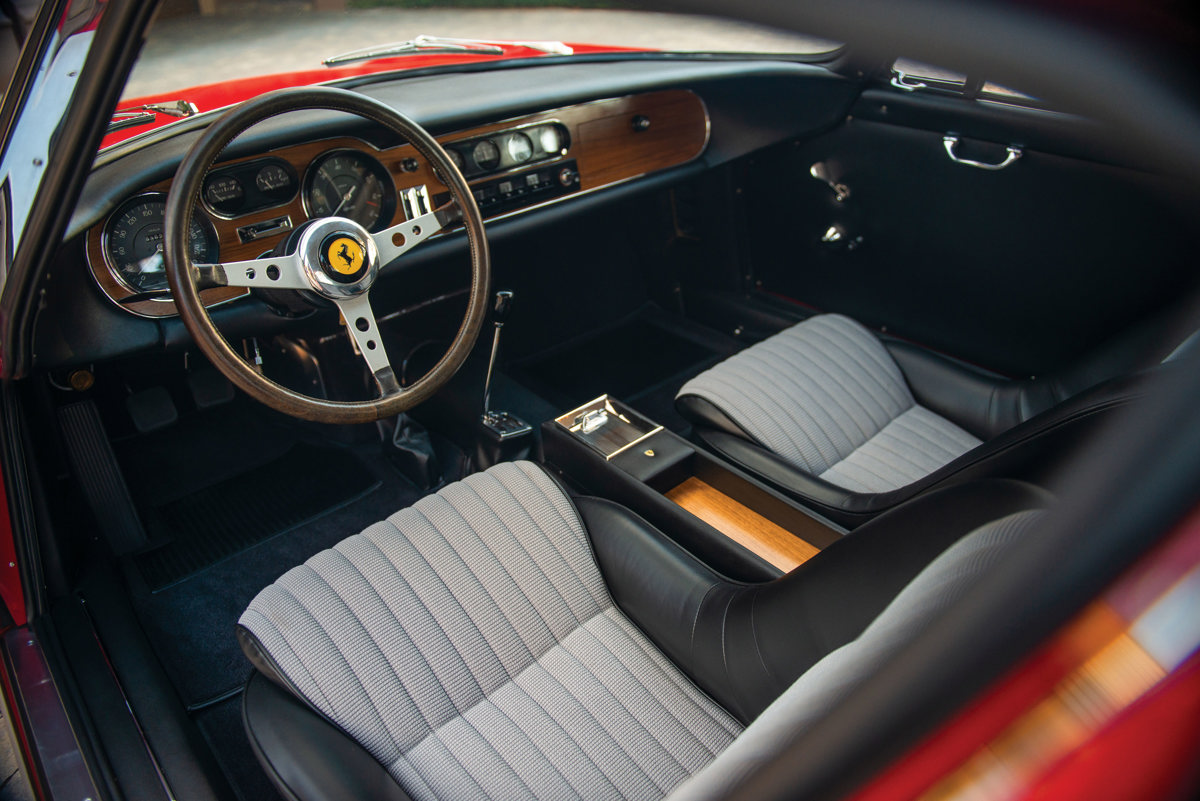 The opportunities to get your hands on the Competizione variant of the already acclaimed 275 GTB are few and far between. While every Ferrari model was made to be worthy of collecting, there are some rare variants that remain elevated above the rest long after they leave the factory. Admire this superlative, alloy-bodied, Competizione creation as it crosses the block in Monterey in August.