RM | SOTHEBY'S
Contemporary Art Evening Auction
Sotheby's , New York, NY
ALFA ROMEO B.A.T. 5, 7 & 9 TO BE OFFERED TOGETHER AS A SINGLE LOT
28 October 2020
---
ALFA ROMEO B.A.T. 5, 7 & 9 TO BE OFFERED TOGETHER AS A SINGLE LOT
Live Auction: 28 October 2020 • 6:00 PM EDT • Sotheby's New York
RM Sotheby's, in association with the Sotheby's Fine Art Division, is thrilled to announce the offering of the Alfa Romeo Berlina Aerodinamica Tecnica Concepts, a trio of extraordinary automotive sculptural designs at Sotheby's Contemporary Art Evening Auction on 28 October, in New York City.
Produced by Bertone for the Turin auto salons in 1953, 1954 and 1955, these extraordinary Alfa Romeos are undoubtedly among the most historically significant motor cars in the world, offered from long-term ownership and for the first time ever as a united trio.
An unrepeatable opportunity, B.A.T. 5, 7, & 9, will be sold as a single lot and presented alongside highlights such as a Mark Rothko painting from 1958, masterpieces by Clyfford Still and Brice Marden from the Baltimore Museum of Art, as well as a spectacular Robert Ryman painting from 1980 which has resided in the Crex Collection since its acquisition from Konrad Fischer.
Those interested in bidding on the Alfa Romeo Berlina Aerodinamica Tecnica Concepts are encouraged to contact:
Azar Khosrowshahi
azar@rmsothebys.com
+1 310 559 4575
+1 215 806 7818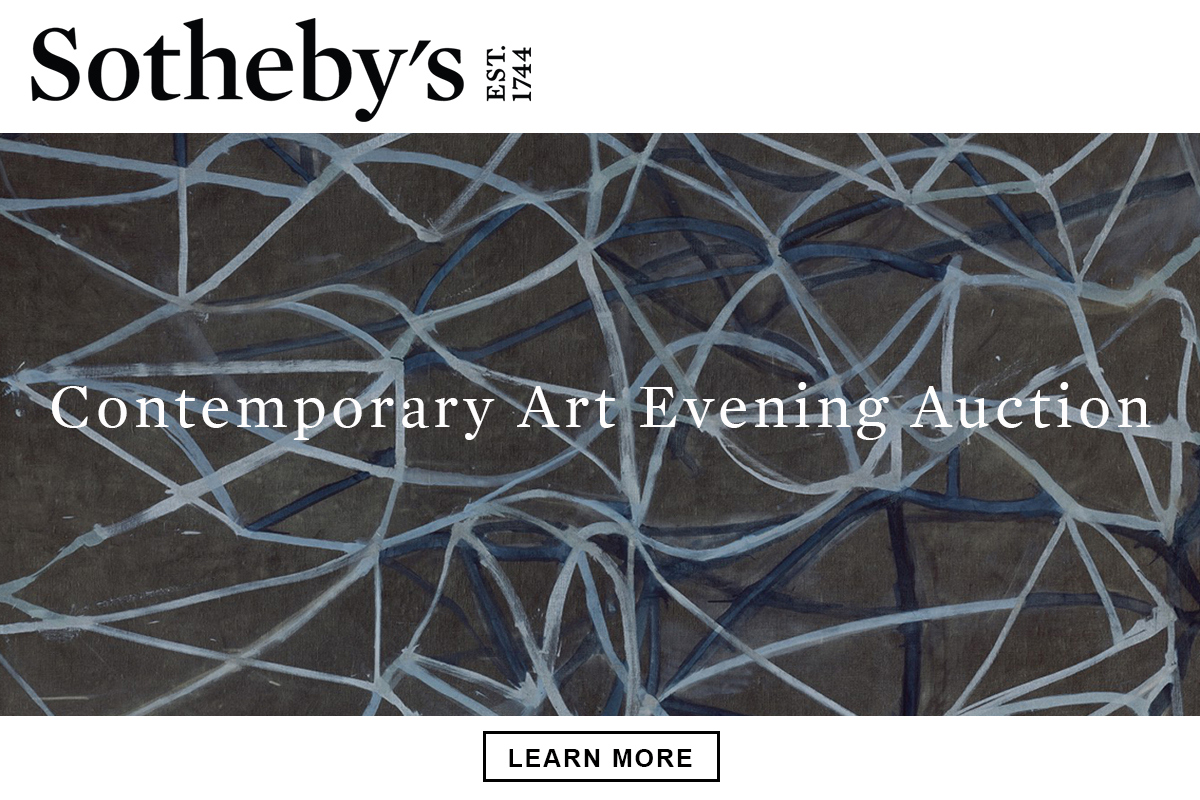 Please note that as of August 1st 2020, Overhead Premium, a fee payable by all auction buyers in Sotheby's global salerooms and online sales, will be charged at 1% of the hammer price plus any applicable local taxes. It is an allocation of the overhead costs relating to Sotheby's facilities, property handling and other administrative expenses. This fee and Sotheby's Buyer's Premium rates exclude local taxes and any applicable artist's resale right.
Sale number
N10461
---
Sale Produced By
RM Auctions, Inc. d.b.a. RM Sotheby's
1334 York Avenue
New York
United States (US)
10021
Digital Catalogue
Contemporary Art Evening Auction, 2020