Kenneth Ahn
President | Detroit, Michigan - United States
Languages: English, Korean
---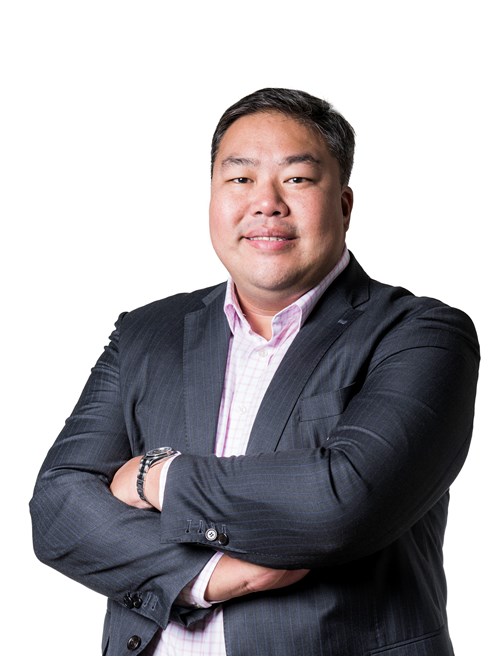 Kenneth Ahn joined RM Sotheby's as the company President in 2016. Ken is responsible for the overall management of RM Sotheby's, including the company's overall strategy, sales management, operations, marketing, and finances.

Prior to joining RM Sotheby's, Ken was responsible for strategy and corporate development at Sotheby's in New York, where he also spearheaded Sotheby's strategic partnership with RM Auctions. Previously he was an investment banker at Goldman, Sachs & Co., where he advised and executed M&A and financing transactions for global industrial clients. Ken began his career as a management consultant at The Boston Consulting Group where he advised corporations on strategy, marketing, and operations.

Ken has also had a life-long passion for cars and spends his free time reading about or driving cars. Ken holds an AB in Economics with honors from Harvard University and an MBA from Harvard Business School.
Only RM Sotheby's has the team to do the job